Smokin'!
A couple weeks ago I got an email from some local folks looking for a logo for their Professional Barbecue Team: Smoke Monster Barbecue! I loved the name, of course but didn't realize the reason. Turns out, their custom smokers looked like they were built by a mad scientist. Check it out: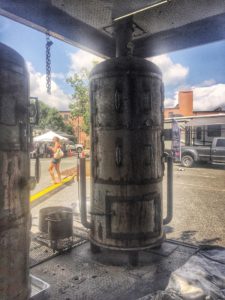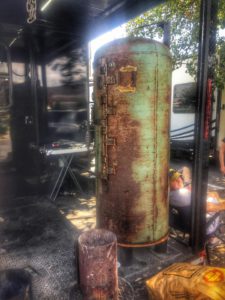 Pretty cool. So, I started sketching ideas. The first had a Smoke Monster chasing a pig…because I love to draw pigs. Unfortunately, EVERY damn team has a pig in their logo! So, we moved ahead. It was a pleasure working with these folks. They new what they wanted and gave each generation some solid thought. Best type of client for sure. Here's the progression: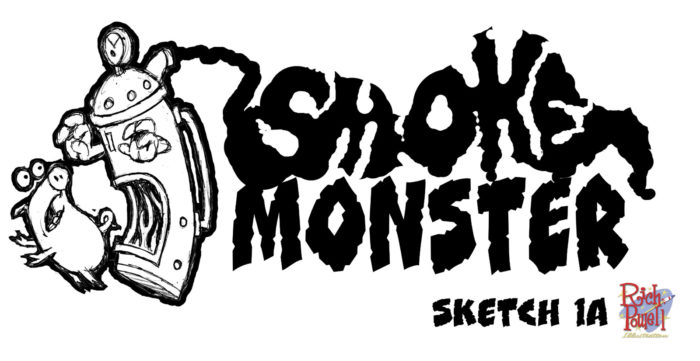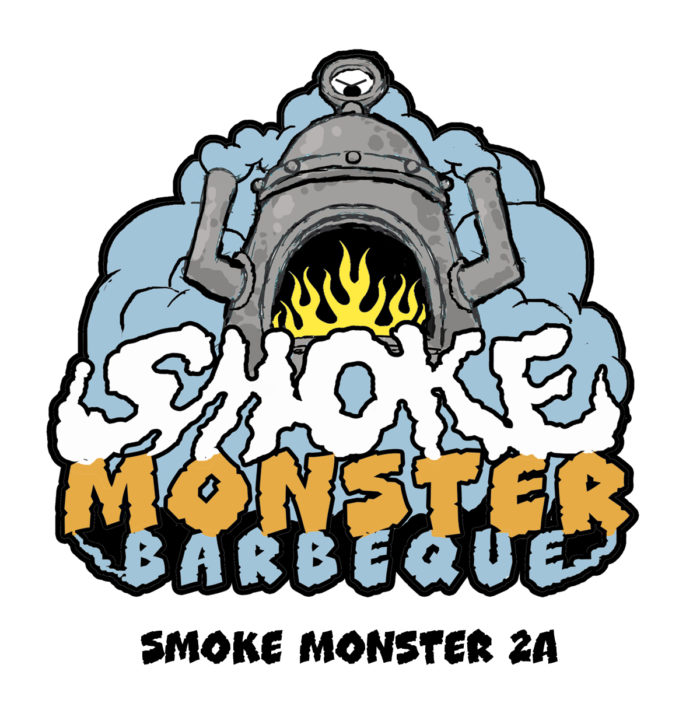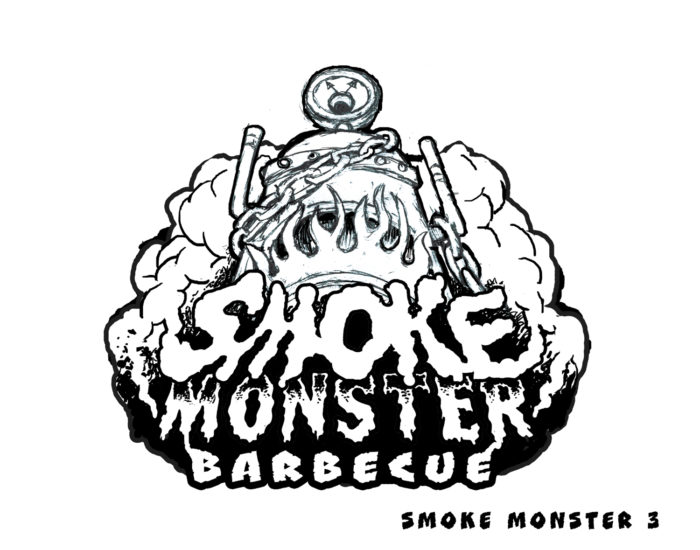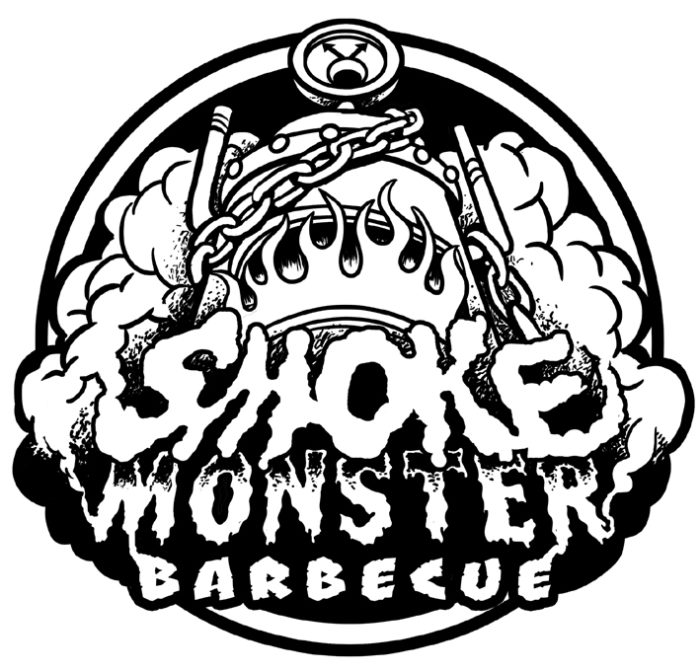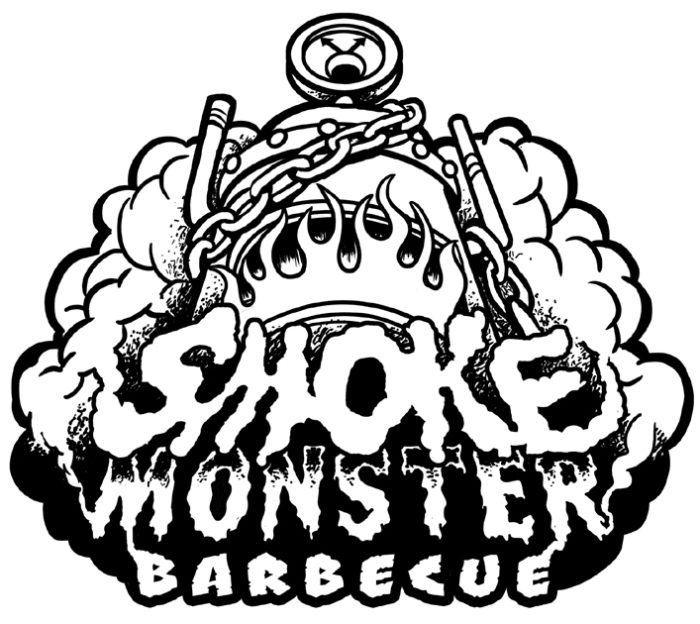 They wanted both of these final versions for different uses and they're sticking with Black and White! Bonus!!