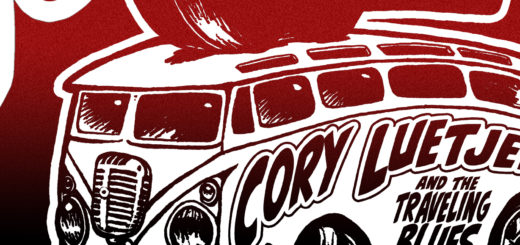 0
A local blues bandleader whom I've seen perform many times approached me for a logo upgrade last week. He had a sketch from a pal that he'd like to use as a jumping off...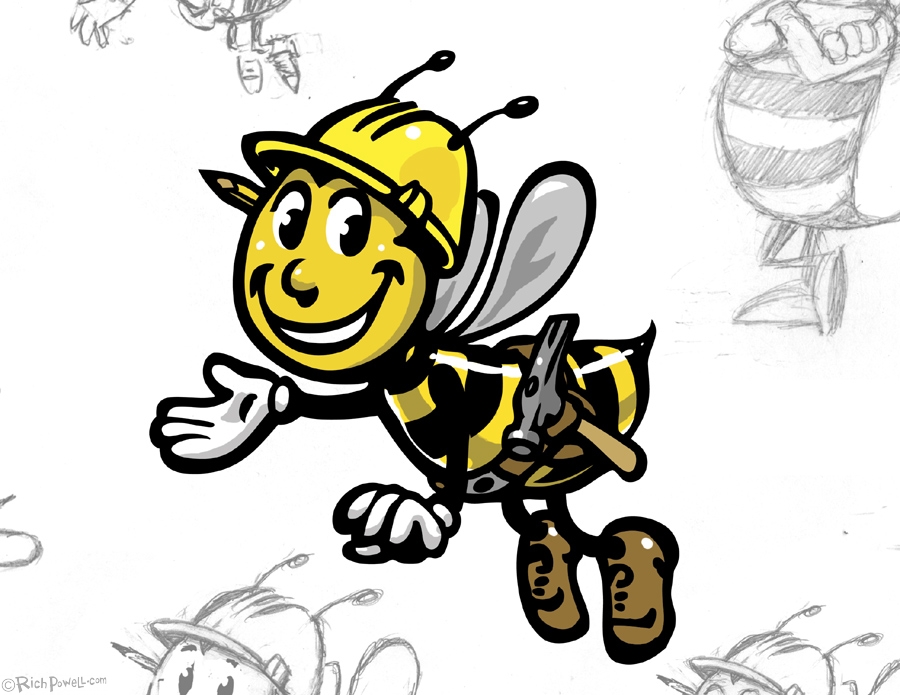 0
Just a short note here about a recent journey into Bee -Land. My client is beginning a business in which he'll be building modifications to aging folk's homes and he really wanted a happy,...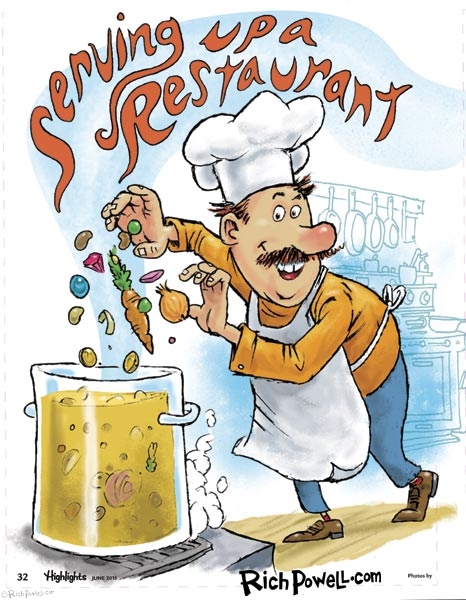 6
Well, the holidays are officially over. With the arrival of my daughter  from college (with her boyfriend) and the many parties and meals that followed, I didn't get a chance to post! I ended up...