Found Objects
I was going through some old drawers the other day and found an old matchbook that  brought back a lot of memories.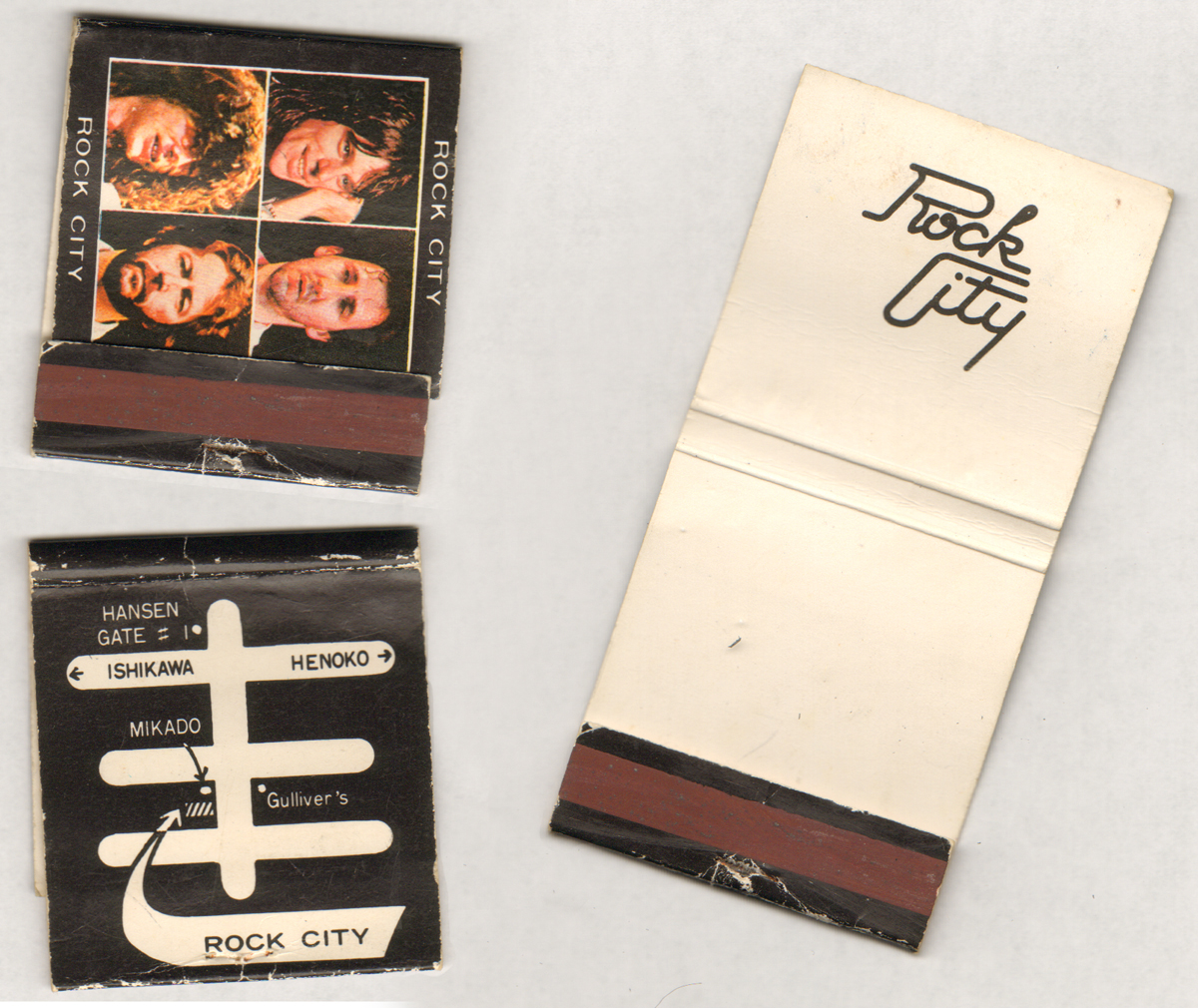 You see, in a past life I was a young Jarhead exiled to the far reaches of Northern Okinawa and living on a small base called Camp Hansen. Just outside the gate was the little town of Kin or Kinville as we called it. There were three things you could do in Kinville: Get some great yakisoba, Get drunk and ROCK OUT. Kinville had a number of bars and among them some "rock houses". These bars had enormous sound systems and a big screen TV so you could punish your eardrums, drown your liver and watch Mad Max 100 times without ever once hearing the soundtrack. You would either stumble in carrying your own albums under your arm  (yes kids…albums!) or choose from the vast collection at the bar.  The Rock Houses  competed for customers by promising the loudest, earth-shattering audio in the town. You were not disappointed in these places. They were mind-numbingly, teeth looseningly loud. My favorite was the Club Look. They were nice folks , the stereo was awesome and they played old surf movies as opposed to Mad Max!
So, having these memories flood back, I went up to my closet and dug out my old photo album:
Looking through the album was strange I remembered so many faces but so few names. But…let's stick to the subject: Kinville and it's bars! Here we go:
I almost forgot, one of the bars was in an actual cave. I hate to think how many Japanese soldiers hugged grenades on this spot many years before.
And here's what the matchbook advertised
One name I remember: Larry DeStephano. What a character!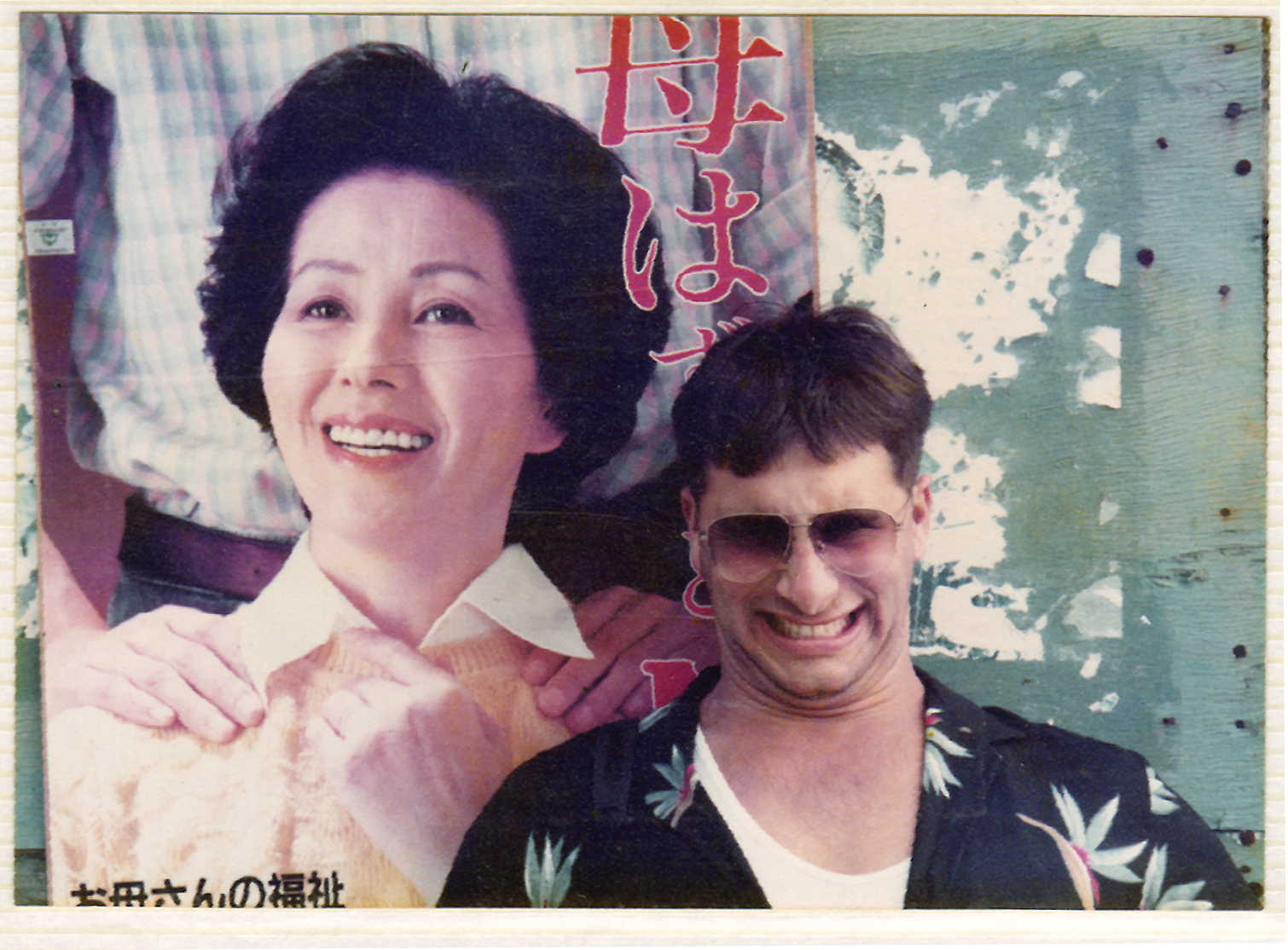 Adios!