Creating a Buzz at the Zoo
I had the opportunity to see a friend of mine, Mike Durham,
install his latest sculpture at the North Carolina Zoo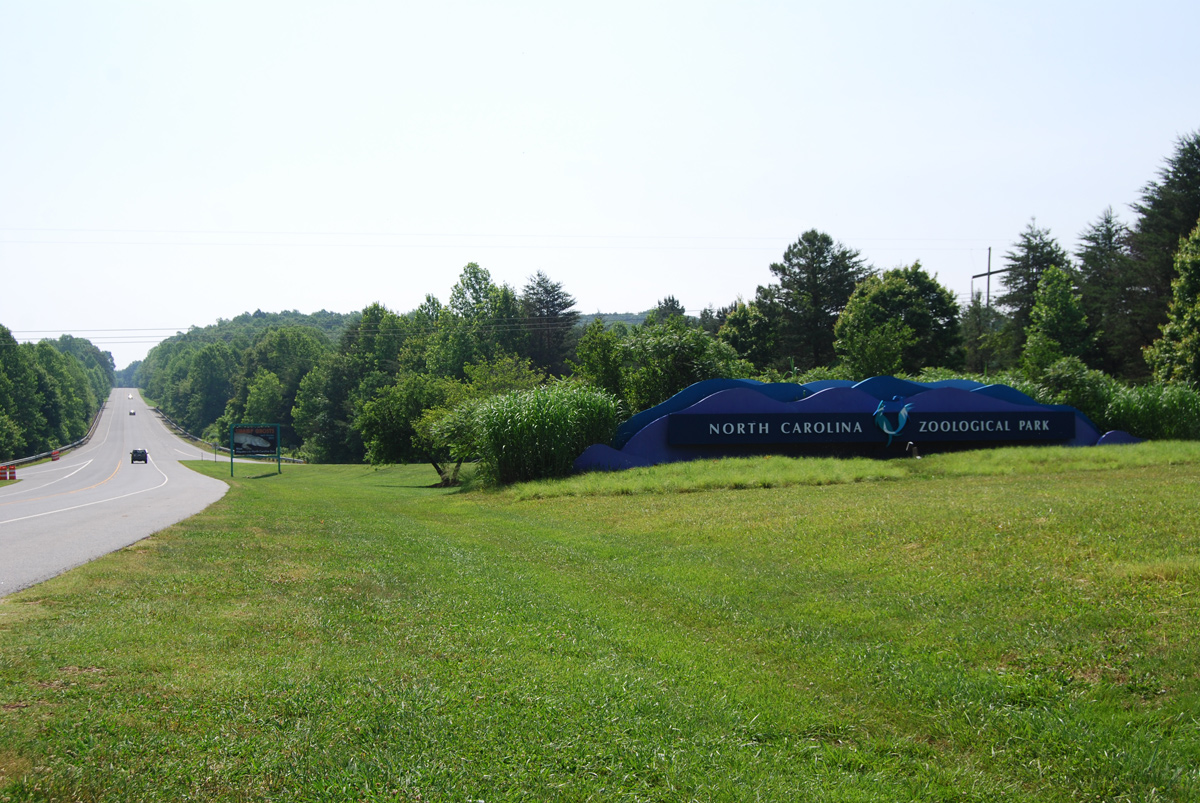 this past week. It's a Dragonfly made of scrap metals he's collected here and there. Mike is a really talented guy and a great contributor to our community, helping out on more projects than you would likely guess. He's also a multi-talented artist skilled in sculpture, pottery, drawing and anything else you might throw at him. Anyway, it's always fun to hang out with the guy and an inspiration to see how much energy he's got.
It was a pretty hot day, about 9 am. I ran down there as soon as I could get away from the grind and was surprised to see how far along they'd gotten with the thing. I'd seen the sculpture outside of Mike's studio for weeks and was really curious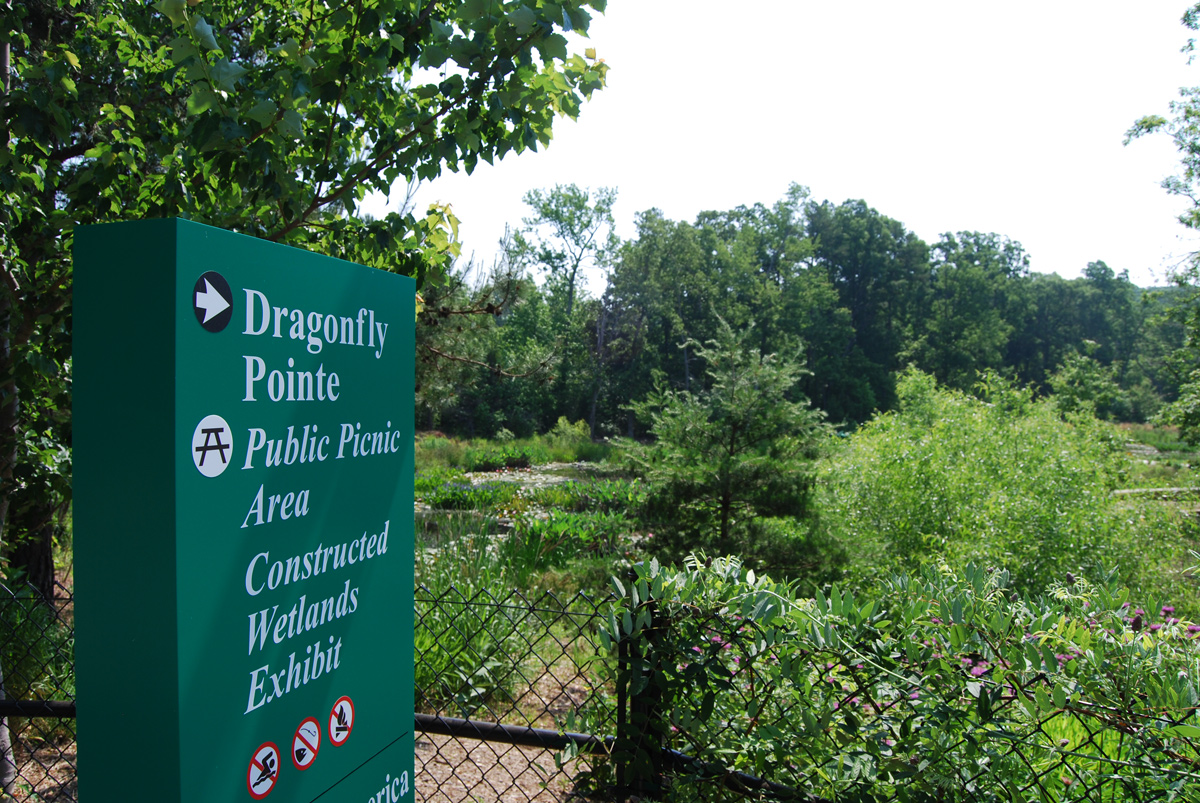 about the logistics of getting something that large out into a pond and up on a giant leaf spring.
Mike had poured a caisson a week or so before and had anchored the leaf spring to it. The pond at that point had been just below the tops of his boots but rain had fallen and now Mike was slogging through the muck with his boots filled with water. Bummer. The Zoo guys all had hip waders!
Dragonfly Pointe is a small picnic area just to the left of the North America entrance and was news to me. I'd never heard of it but will be back to picnic there soon. It's like stepping into a Monet painting. The waterlillies are gorgeous and dragonflies are zooming around. Frogs croak from below the leaves and disappear before the camera can find them.
Enjoy the pics and get over to Dragonfly Pointe next time you're at the Zoo. You'll be glad you did.