A MAD look at the 4th
MAD issue #528 is on the stands kids! I did a small spot  with writer Jeff Kruse highlighting ways to enjoy the 4th of July. Now listen…I just did what the editor told me to do. Any of you tea-party gun nuts who hate the government but love the flag or whatever…don't come gunning for me!
Here are the steps. Want the gags? Buy the magazine!
Here's the initial sketch from the Editor: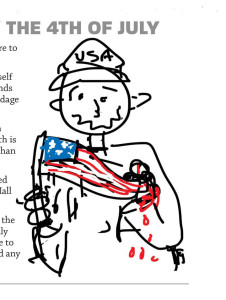 And here's my initial pencil sketch with some colors roughed in: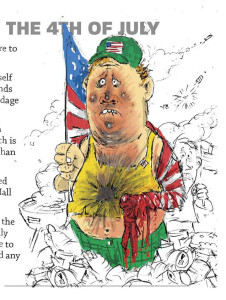 and the finish, voila!: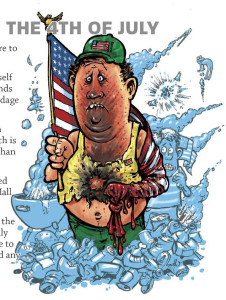 Look for the full gag in MAD #528! Cheers!