A Current Tour of the Studio
I've got a TV crew coming in a few days so I figured I'd better clean up around here. Now that everything is in order , I'll take a few pics and share the view from here: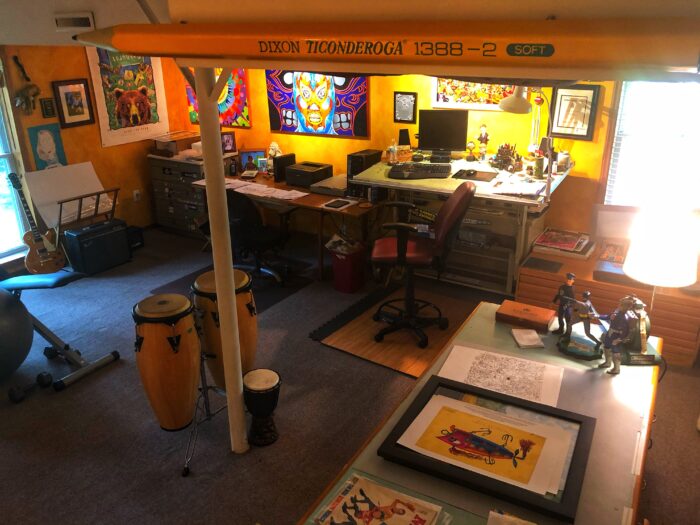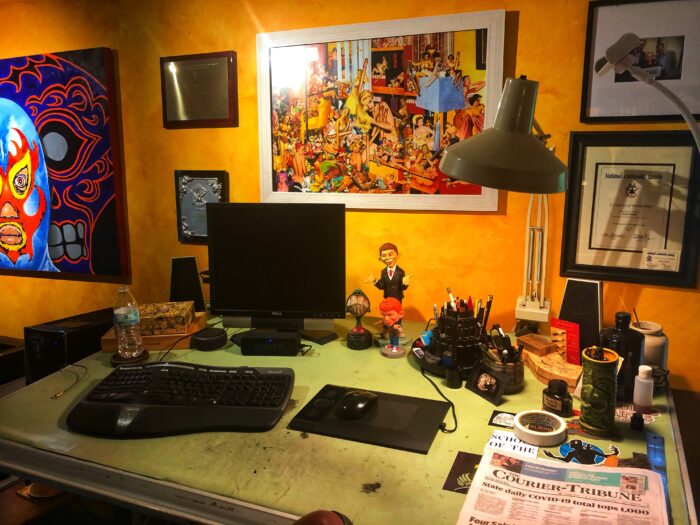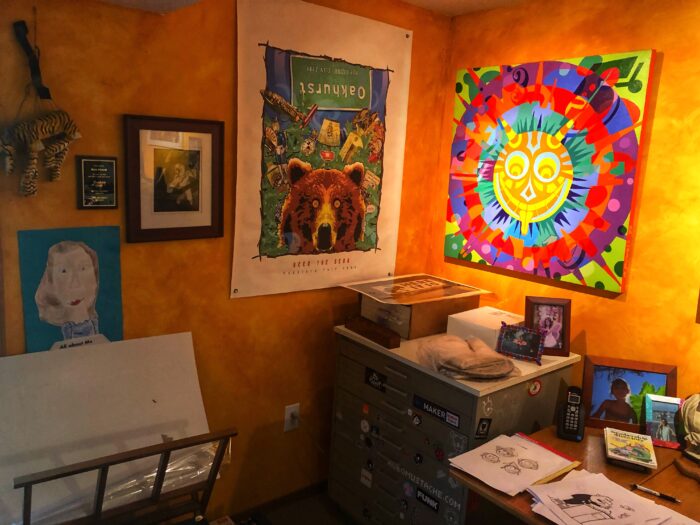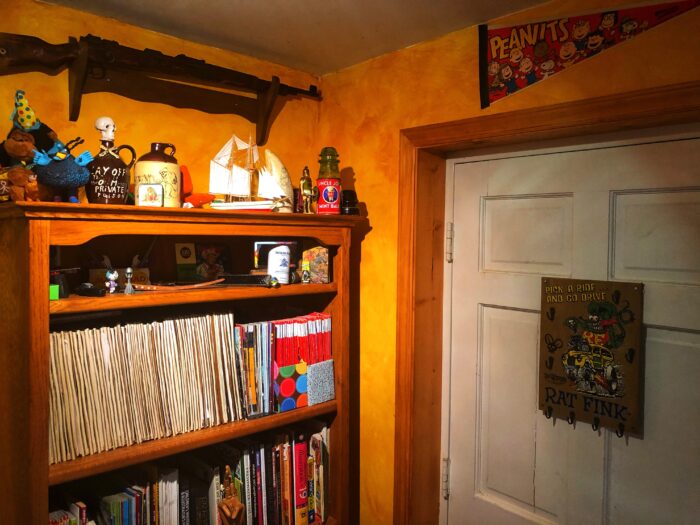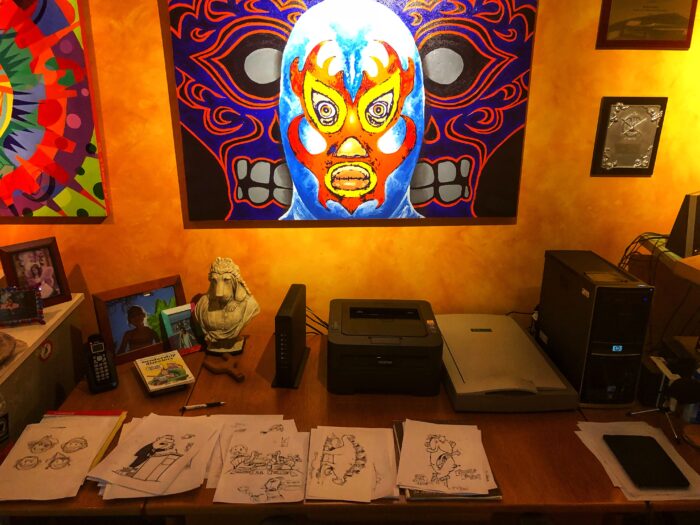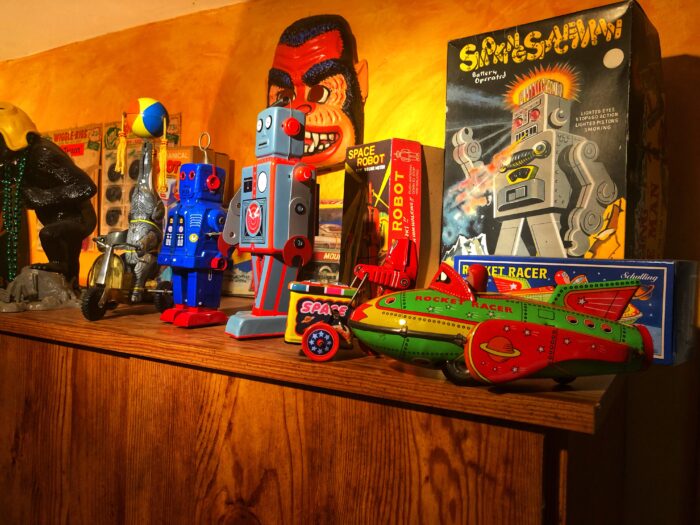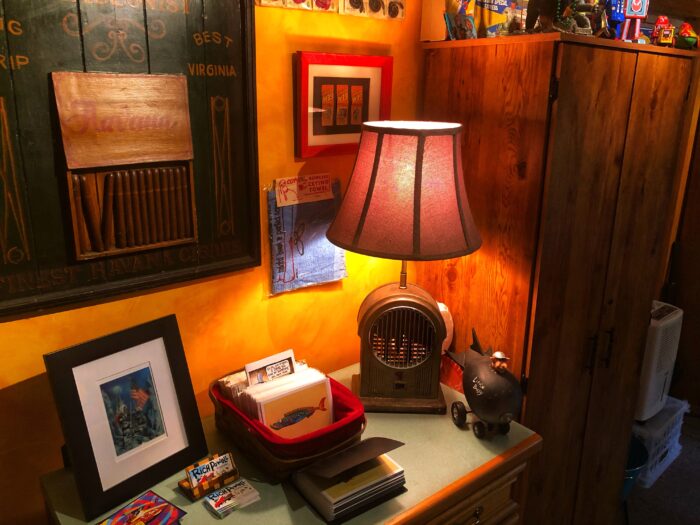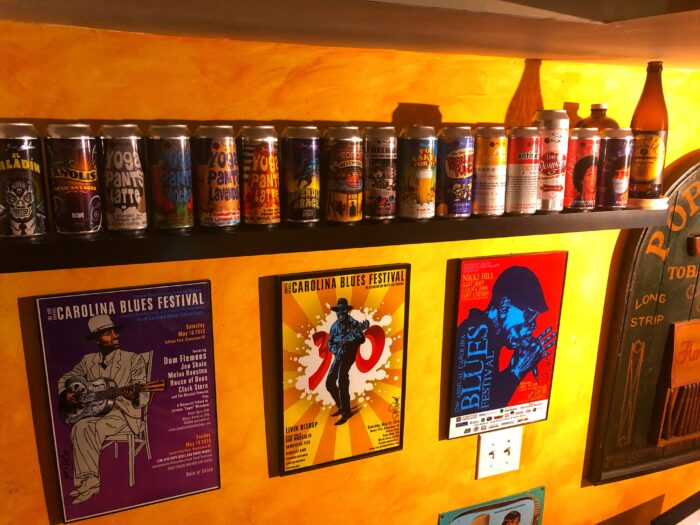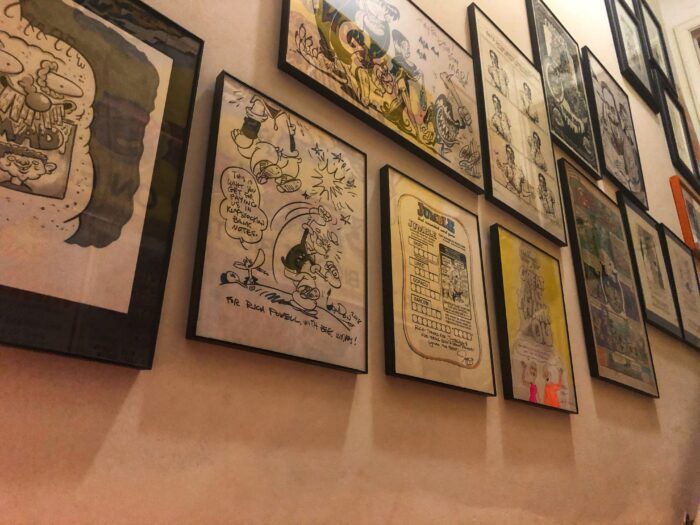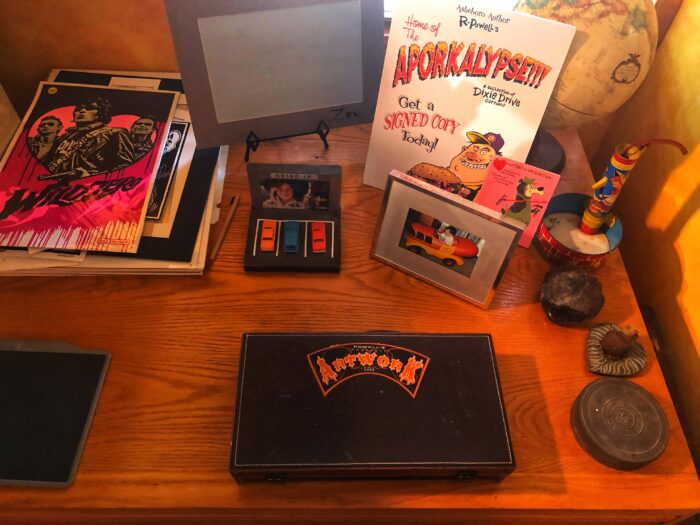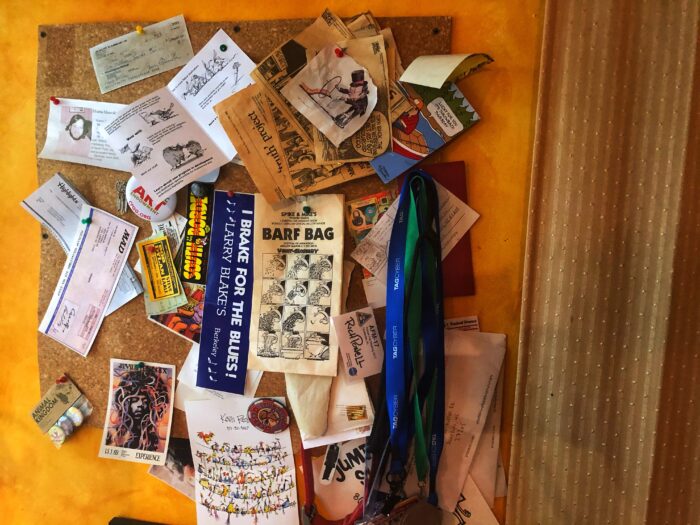 Well, that's it today. I'll post something more worthwhile soon!