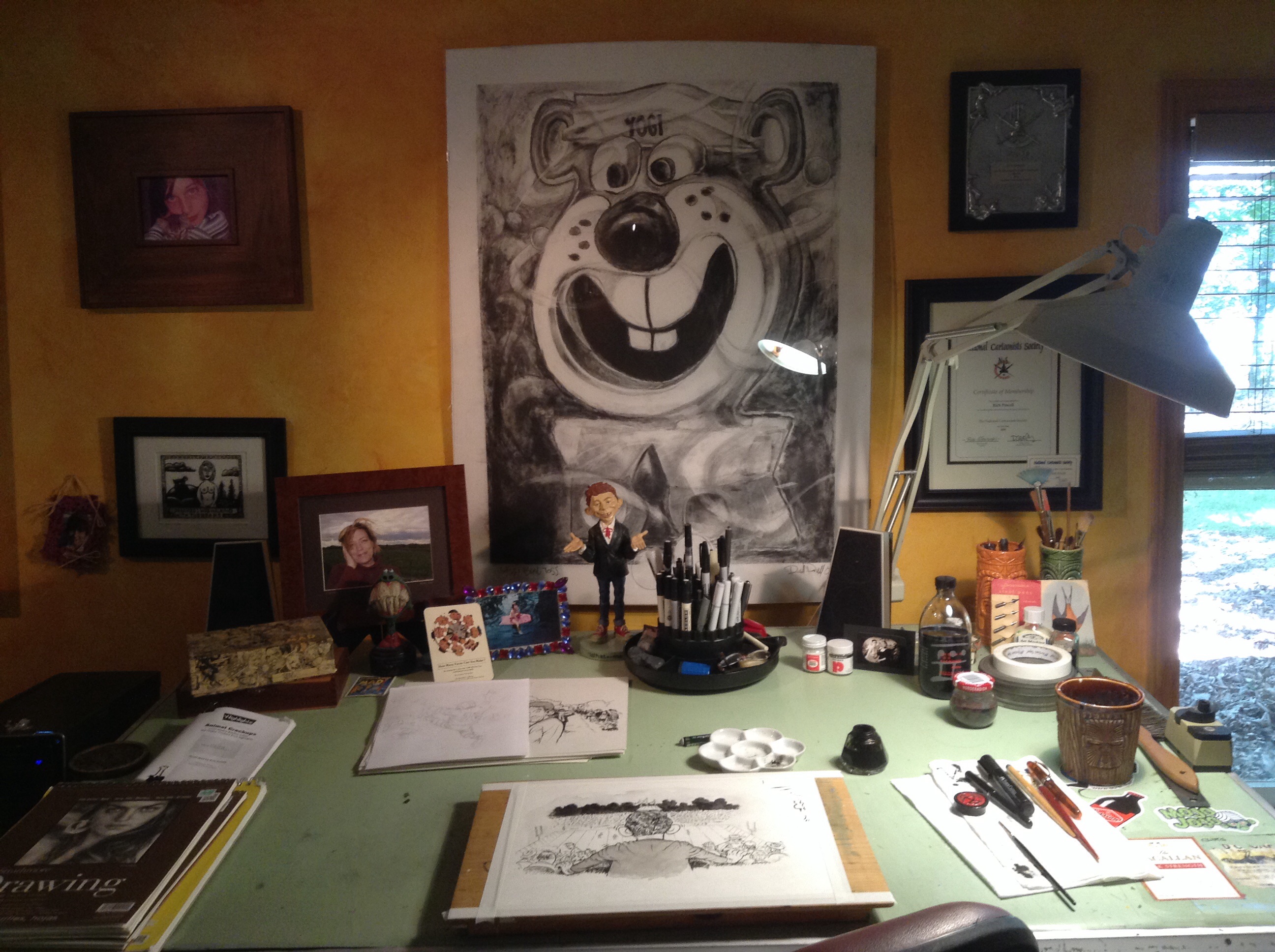 1
I've been playing with a trial version of a Panoramic Photo program. Here's what I'm looking at now!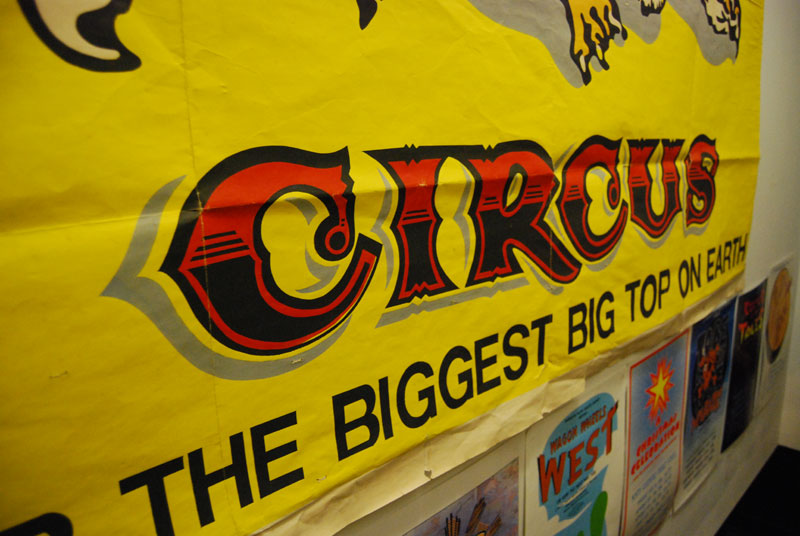 0
I'd like to thank all of you who went on the "Ramble" this weekend ad stopped by, bought some art, checked out my studio or just hung out and had a beer! It was...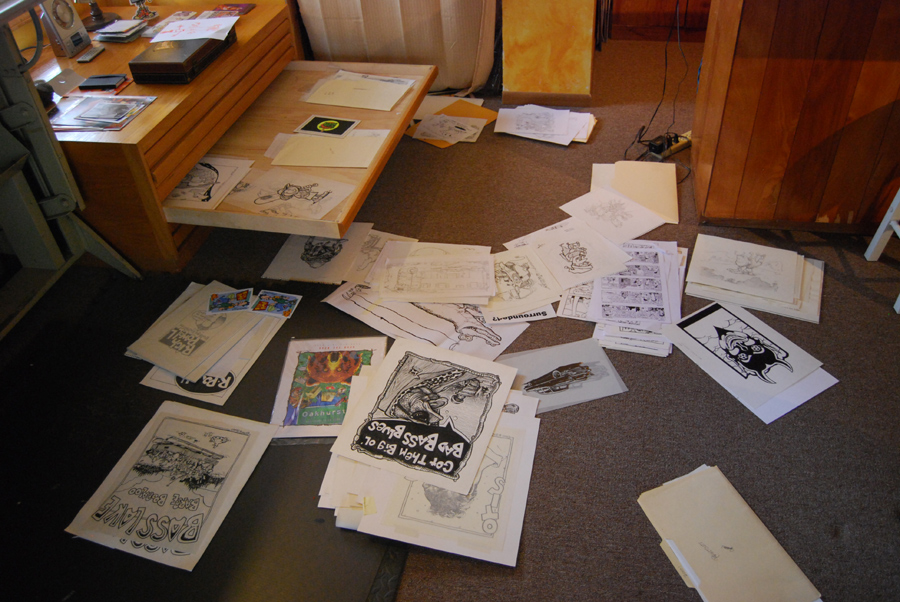 2
Now that I'm opening shop on the vast, open plains of the ether I figure it's finally time to get the studio in order. Step back, clean it up and dive into the flat...