About Rich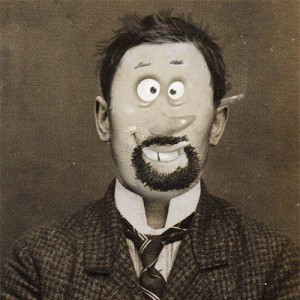 I'm an artist and illustrator currently living in central North Carolina with my lovely wife Frankie and daughter Bailey. My illustration work has appeared in magazines as crazy as MAD Magazine and as classy as Our State, on board games, in computer games and apps, on t-shirts and ball caps, in ads and anywhere else that can hold ink, paint or pixels. My current cartoon, WIDE OPEN!, is being distributed by Universal Uclick on the Gocomics.com site and appears daily in Asheboro, North Carolina's Courier-Tribune.
In addition to illustrating I like to create art for the sheer pleasure of it. I work on large scale acrylics, watercolor and many other mediums. I've got an affinity for old toys and many of these wind up in my work.
I hope you enjoy the blog and the artwork that accompanies it, feel free to contact me with any questions.